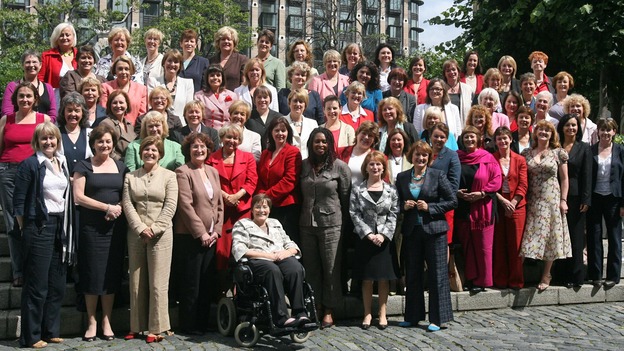 Emily's List UK was launched on February 6th 1993 – 75 years after women first gained the vote for elections to the House of Commons. It seemed an appropriate date on which to create an organisation whose purpose was to give women Labour Party members the financial support they needed to be selected as Parliamentary candidates.
Emily's List UK gave over £40,000 in grants to 70 women who were seeking selection as Parliamentary candidates. There were 26 women successfully selected as candidates and, of these, 14 are now Labour MPs. However, women still only represent 24% of the Parliamentary Labour Party.
Emily's List UK has now decided to broaden its base to assist women in the Labour Party who wish to stand as candidates for the National Assembly in Wales, the Scottish Parliament, the London Strategic Authority, European Parliament and Local Government as well as the Westminster Parliament.
The Purpose of Emily's List UK is to give women members of the Labour Party the financial help they need to gain selection as candidates at all levels of public office. This may be through individual grants or sponsorship for training.
Throughout the Labour movement there is solid support for getting more Labour women into public office. Emily's List UK is taking practical steps to achieve this goal.